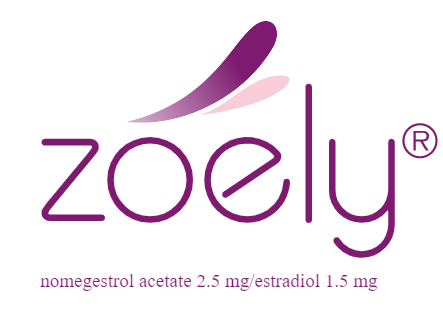 For Information on our other women's health medicines, please check
Consilient Health: Delivering meaningful medicines and support in the area of women's health.
This website has been developed by Consilient Health to provide relevant support and information on our medicines.
We would appreciate your feedback (1 or 2 questions) to help us continue to provide meaningful information to you.